Knitting

RSS
Welcome to Humphrey's Headlines, where we share store updates, DIY recipes and other fun articles!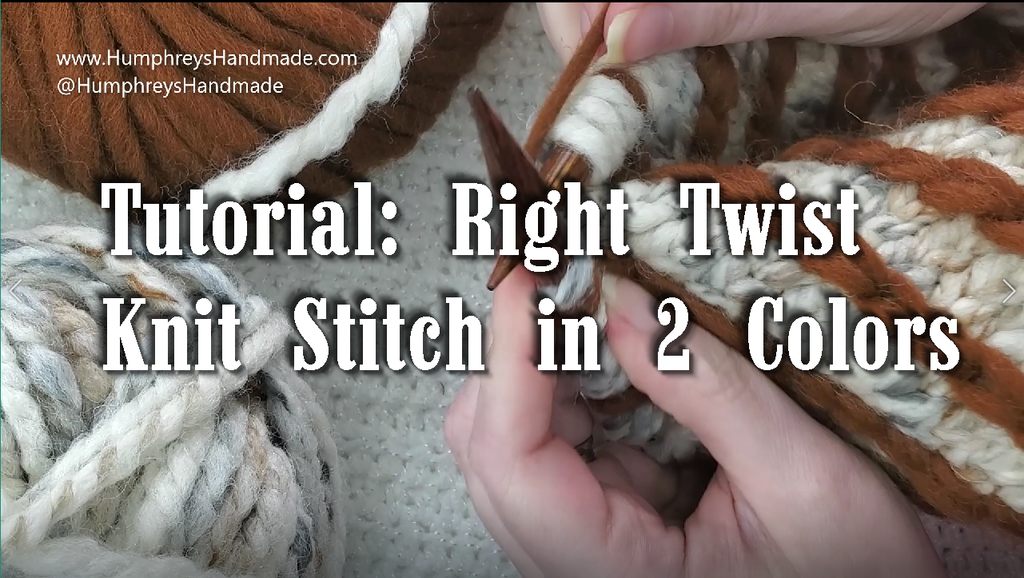 Here is a knitting tutorial of the right twist knit stitch while using two colors.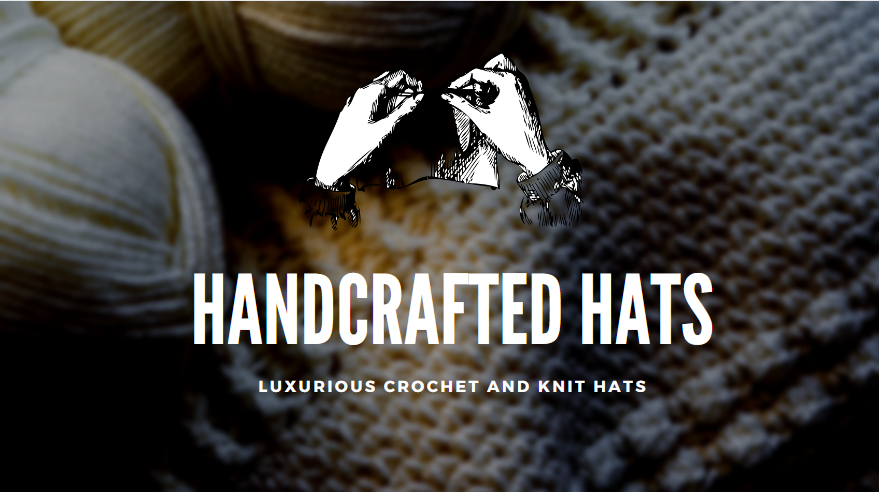 We are proud to be able to offer some wearables again. Please peruse our new line and let us know what you think! I will only be selling 'ready made' items for the moment as custom requests or made-to-order will be difficult to keep up with. If you have suggestions for new colors or items please let us know and we will work on adding more!