Gothic Decor

RSS
Welcome to Humphrey's Headlines, where we share store updates, DIY recipes and other fun articles!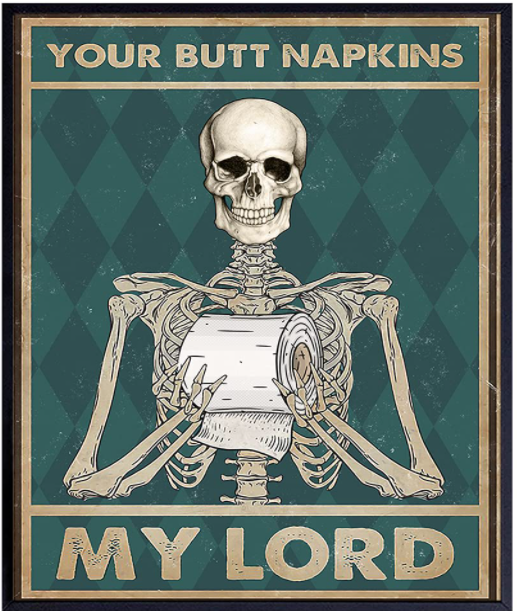 For some folks, Halloween is every day. I fall into that category. A lot of my 'normal' home decor is horror themed. Over the years I have accrued an artistic rendering of a The Shining poster, a Little Shop of Horrors wall clock as well as a life-size Audrey II prop, a full sized Flasher Gremlin, and many many other things.
Although these products are easily available and mass produced, it doesn't mean they aren't cool. Below is a collection of unique horror themed items that I have found on Amazon.