Humphrey's Headlines - Humphrey's Handmade Blog

RSS
Welcome to Humphrey's Headlines, where we share store updates, DIY recipes and other fun articles!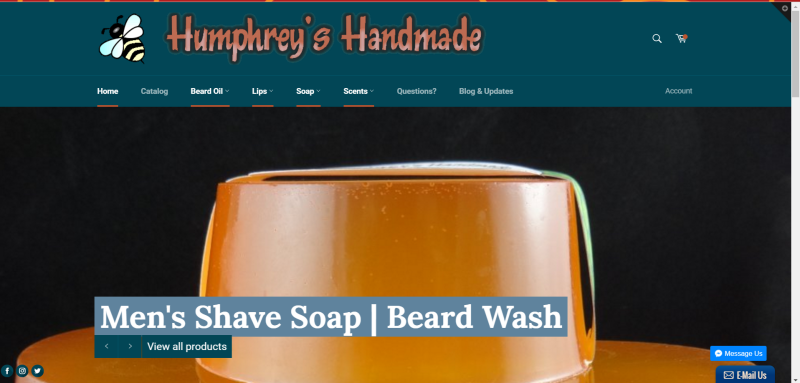 We're in the process of upgrading our website to offer you more options. Here soon, you will be able to check out directly using a credit card, or use PayPal if  you prefer. We're very excited to offer more options to our customers with a more streamlined site! New features also include ample opportunities to like us on social media and to share our items. Please support us by sharing us with your friends!